Pipeline Integrity & Strengthening
Preventative Maintenance Saves You Money
Industries of oil and gas, refineries and industrial plants face growing challenges in mitigating pipeline and equipment corrosion in an attempt of running their assets at the highest levels of functionality. Along this ageing pipeline infrastructure and extremely strict regulations come into play, demanding for a rigorous Integrity management process.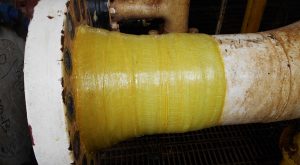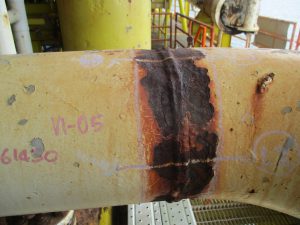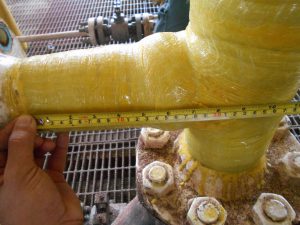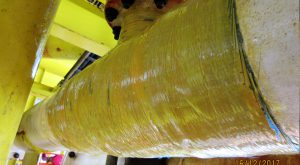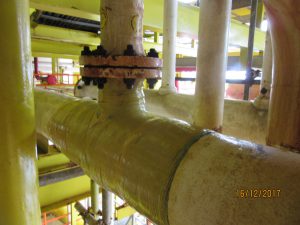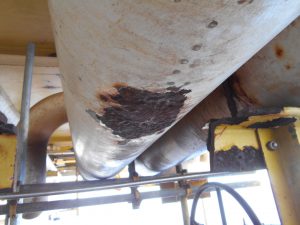 To combat corrosion and strengthen the integrity of your assets, the use of corrosion inhibitors is one of the best and economical methods
We can help you prioritize repairs, mitigate risk and maintain productivity with our range of state-of-art solutions engineered by ClockSpring|NRI innovator of advanced composite reinforced solutions for the restoration, protection and reinforcement of pipe, pipelines and civil structures, from carbon fibre to fiberglass to a variety of hybrid combinations.
Need Us to Consult you on our
products and services?