Ensuring the Protection and Preservation of Energy Resources, The Environment and The Integrity of Assets
Formed in 2007, Maxxun Engineering is a corrosion engineering solutions provider company, an industry leader with years of experience. Maxxun's rapid growth into new fields was achieved by its insistence on excellence in product and service. Founded on its sense of purpose to provide the very best and innovative turnkey anti corrosion solutions to the rising demand for asset protection, Maxxun serves various sectors including water, oil and gas, power generation plants, refineries, petrochemical and marine-offshore and onshore on a national and the South East Asian Region.
Dedicated to ensuring the protection and preservation of energy resources, the environment and the integrity of the world's infrastructure, Maxxun has since taken a pioneering role in finding transformational engineering in pipeline protection helping clients extend the 'lifeline' of their valuable assets with turnaround solutions that protect and renew infrastructure.
Maxxun is a quality engineering leader in coating technologies offering clients unmatched expertise including corrosion protection, online leak sealing, pipeline integrity and strengthening complemented by state-of-the-art raw materials and entire gamut of ancillary services including design, supply of materials, installation, supervision and training.
With a reputed track record of serving clients onshore, offshore and subsea to reinforce and rehabilitate pipelines suffering from corrosion defects - external corrosion, internal corrosion, severe abrasion, erosion, pitting, mechanical damages, dent, crack, leak, through wall defects, weld defect, pinhole, Maxxun engineers to restore pipe original integrity without shutdown.
.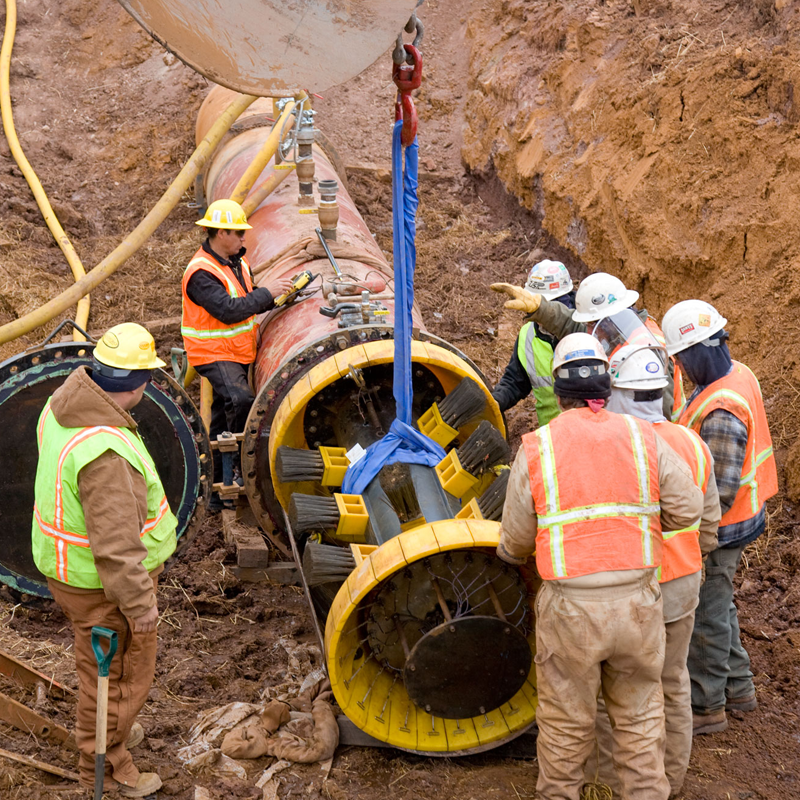 Our Mission
Maxxun is driven with dedication is to protect the safety, long life, and environmental integrity of our clients' assets by providing the highest quality, affordable corrosion control solutions and products.

Our Vision
Maxxun visions to rise to the top as a true partners and market-leading expert seizing opportunities worldwide and achieving newer benchmarks globally.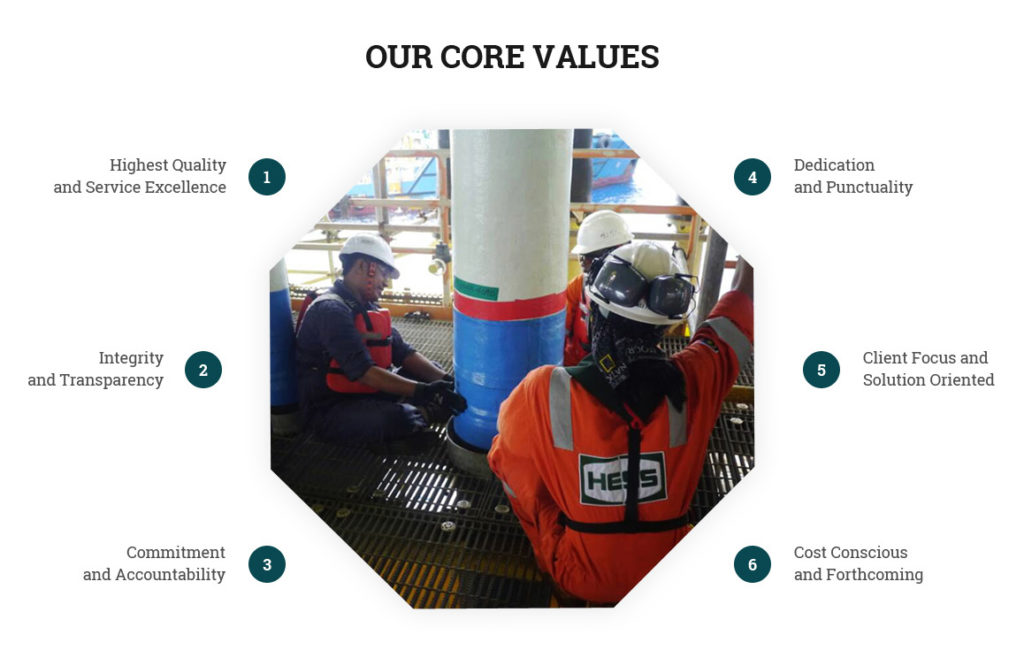 Need a quotation or advice on our
products and services?