Helping Protect and Lengthen the Lifeline of Your Valuable Assets
Our experience and expertise tell us that the right solution improves product life, reduces cost, amplifies performance and mitigates risks. Therefore, for well over two decades with this acumen Maxxun has successfully challenged established products and processes in a wide range of industries and applications getting you real solutions that cover corrosion control, corrosion protection, online leak sealing and help keep intact pipeline integrity and pipe strengthening.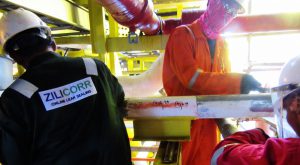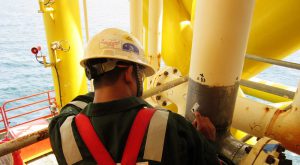 Our specialization includes the following:
♦ Corrosion Protection and Control
♦ Corrosion Protection and Pipe Strengthening
♦ On Line Leak Sealing
♦ Pipeline Integrity and Strengthening
Key Brands
A shared vision for excellence,
a common drive for perfection.