Corrosion Protection and Pipe Strengthening
Long Life Protection for New and Existing Pipes
Corrosion poses a major threat to pipelines and process piping, predominantly affecting pipes made of metals, the likes of copper, aluminium, cast iron, carbon steel, stainless steel and alloy steel pipes that are more often used in buried, above ground or submerged in sea water. Unprotected pipelines, whether buried underground, exposed to the atmosphere, or submerged in water, are susceptible to corrosion.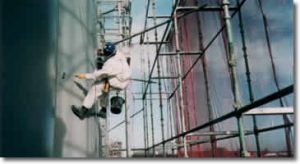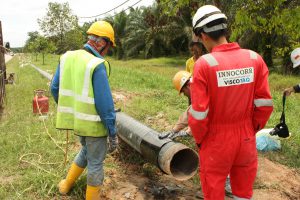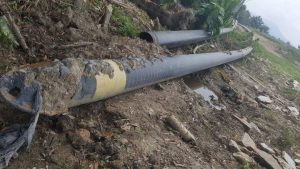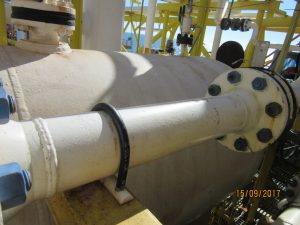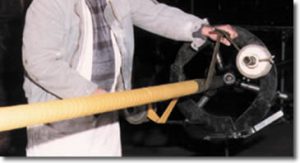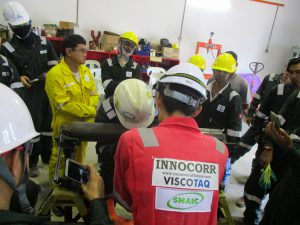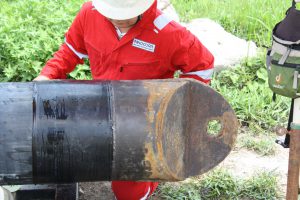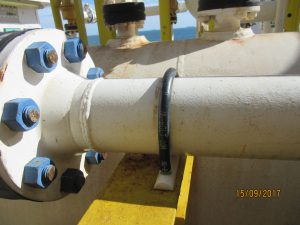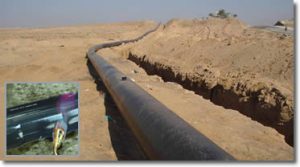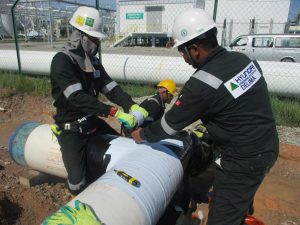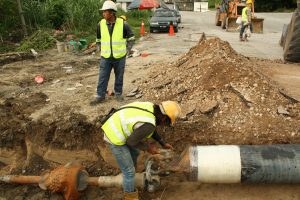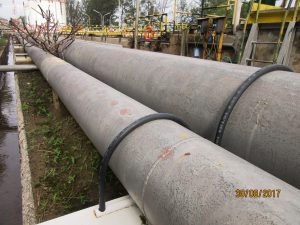 No one factor influences the long-term protection of a pipeline more than the effectiveness of its coating system.
Our many years of experience combining coating, wrapping or bonded linings technology to metal structures results in longer service life has led us to extensive knowledge of globally trusted applications and materials - the most innovative and cutting-edge product range from our reliable partners Deepwater, UCC, ClockSpring|NRI, Shaic and Viscotaq, etc.
Need Us to Consult you on our
products and services?